Registration
In order to register for the Congress and book a hotel room use this Web application (a link will be provided soon).
An author of an accepted paper MUST REGISTER for the whole conference his/her paper was accepted to. This conference fee also covers publication costs. Additionally, an author can purchase daily passes for other days that the conference he/she was registered for.
Other participants may purchase daily passes to the whole Congress. A daily pass allows to:
attend any event during the whole day the pass was purchased for
attend coffee breaks and lunch
Conference fees
To be defined.
Accommodation in Poznań during WCC 2018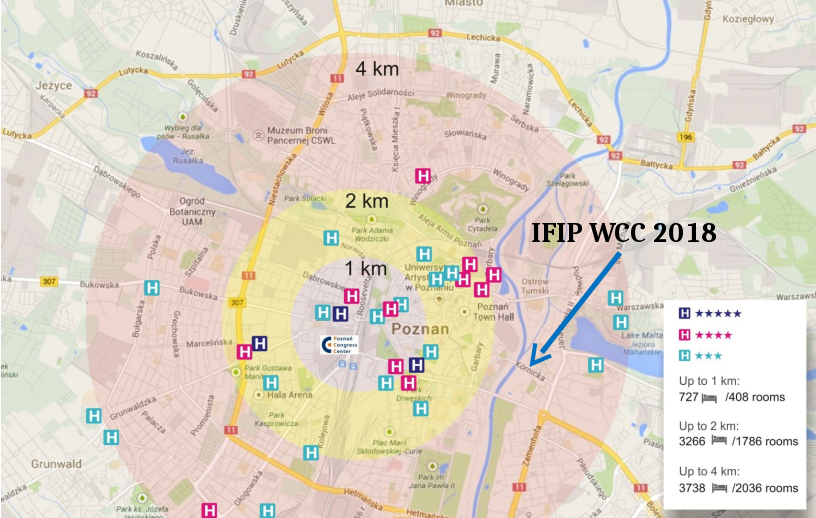 We have prepared a diverse hotels offer that will suit all budgets and needs. Al room requests will be handled on a first come, first served basis and will be the subject to availability and final confirmation. The recommended hotels are mostly located in the city center and at the heart of Poznan public transport network – railway and bus station, fast tram line, and city bus.
The recommended hotels can be booked via the conference registration system (will be available in March 2018).
World Trade Center has been appointed as the official hotel accommodation agent for IFIP 2018 in Poznań and will handle all arrangements.
World Trade Center Poznań sp. z o.o.
ul. Bukowska 12
60-810 Poznań
accommodation_wcc2018@wtcpoznan.pl

The list of recommended hotels includes:
SHERATON POZNAN HOTEL *****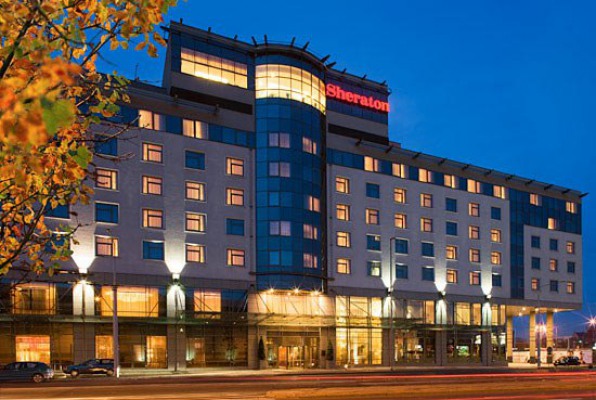 Number of rooms: 180 (IFIP 2018: 100 rooms)
Bukowska St 3/9
60-809 Poznań
http://www.sheraton.pl/poznan/en
IBB ANDERSIA HOTEL ****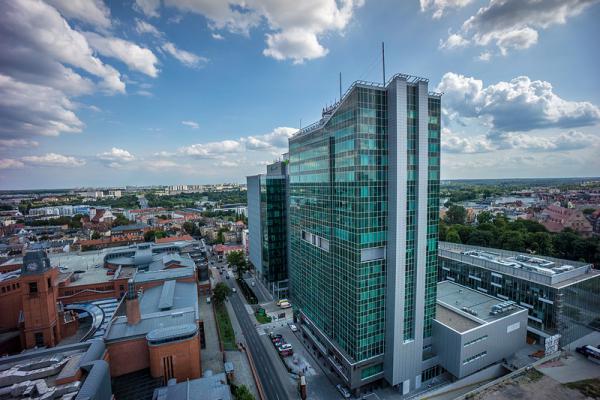 Number of rooms: 171 (IFIP 2018: 50 rooms)
Plac Andersa 3
61-894 Poznan
www.andersiahotel.pl
MERCURE POZNAN ****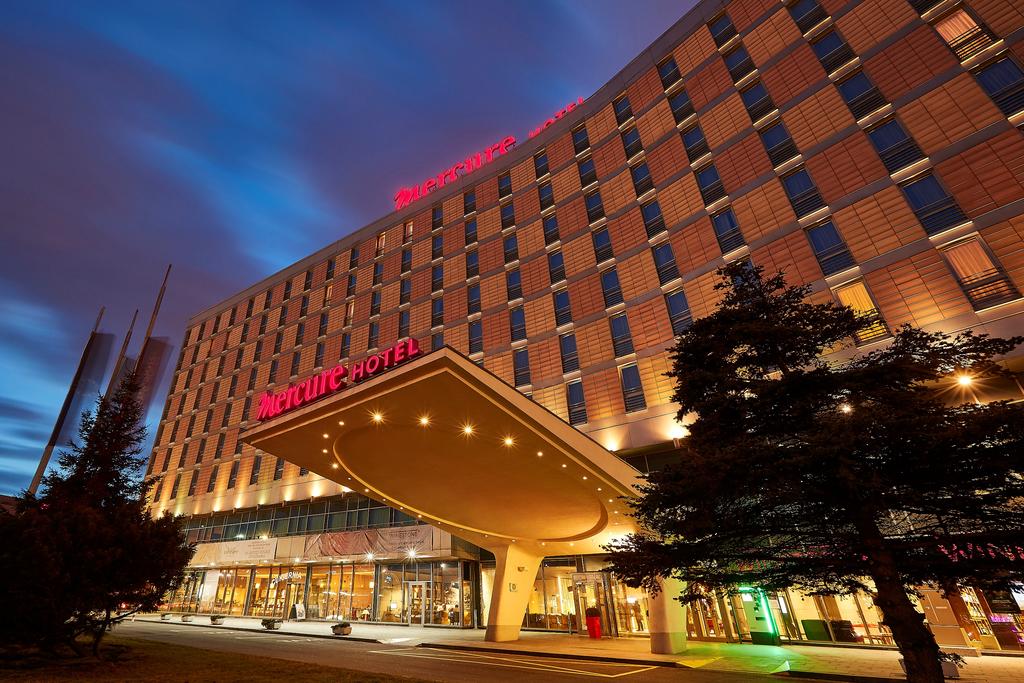 Number of rooms: 228 (IFIP 2018: 100 rooms)
Roosevelta St. 20
60-829 Poznań
www.accorhotels.com
NH POZNAN ****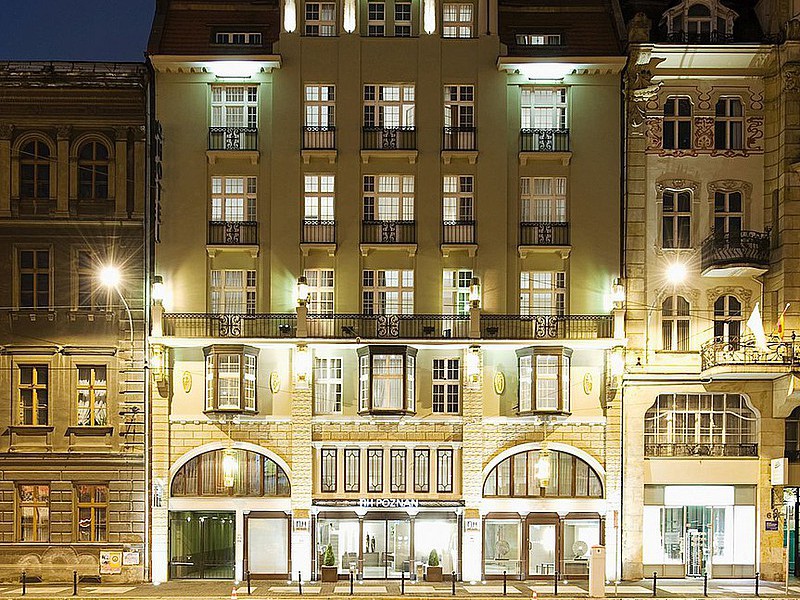 Number of rooms: 92 (IFIP 2018: 30 rooms)
Święty Marcin St 67
61-806, Poznań
www.nh-hotels.com
NOVOTEL POZNAN CENTRUM ****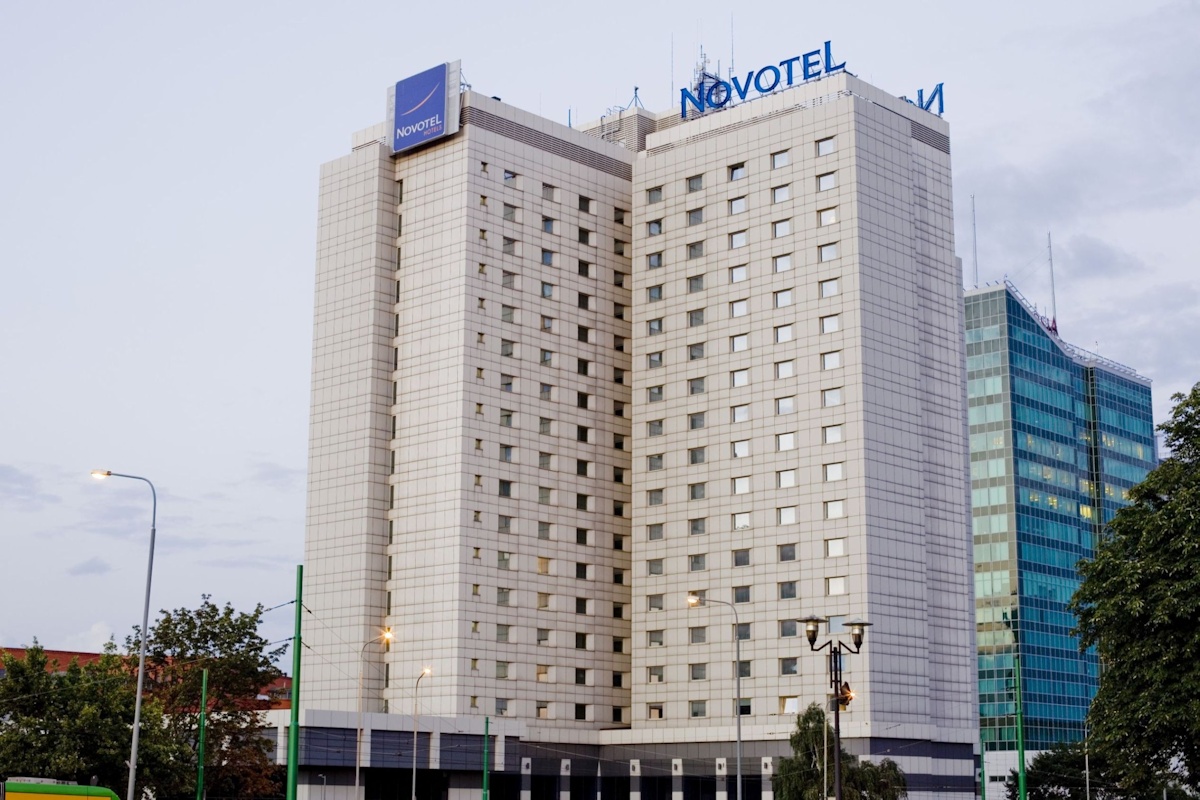 Number of rooms: 480 (IFIP 2018: 116 rooms)
Pl. Andersa 1
61-898 Poznan
www.accorhotels.com
HOTEL RZYMSKI ***
Number of rooms: 87 (IFIP 2018: 25 rooms)
K. Marcinkowskiego 22
61-827 Poznań
www.hotelrzymski.pl
HOTEL Ibis Poznań stare miasto **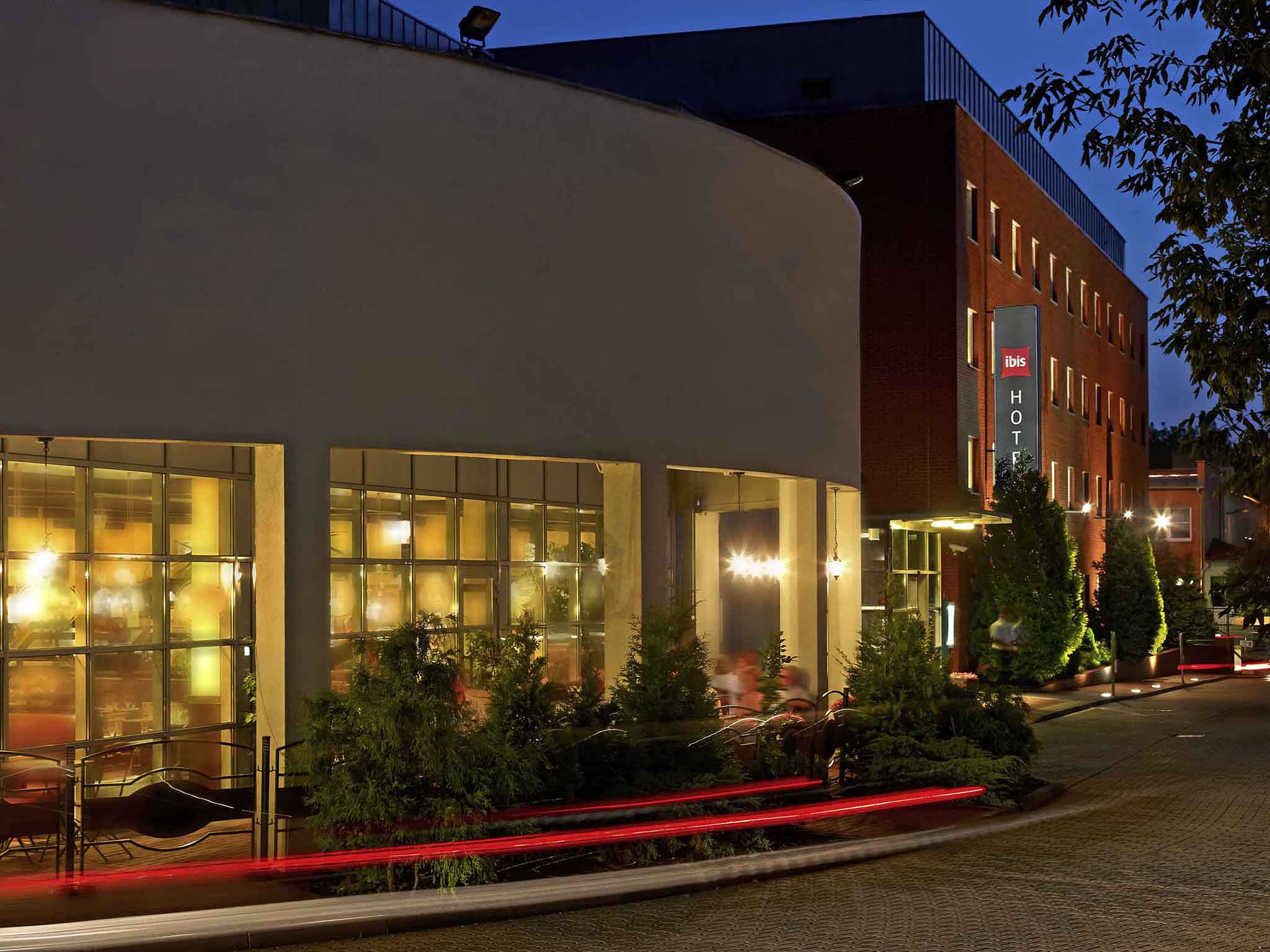 Number of rooms: 146 (IFIP 2018: 50 rooms)
K. Wielkiego 23
61-863 Poznań
www.accorhotels.com
Single or double rooms in student dormitory
Low budget, but high quality single or double occupancy rooms (with bathrooms) are available in a student dormitory, located at the campus of Poznan University of Technology. The dormitory was totally renovated and opened for use in October 2017. Rooms are additionally equipped with a kitchenette with a cook and fridge. Free WiFi is provided in the whole dormitory. The dormitory is located in 5 minutes walking distance from the WCC 2018 venue.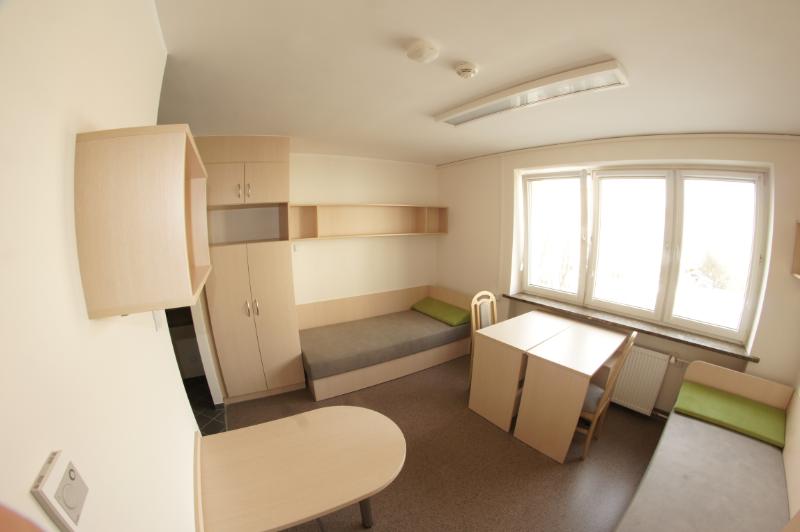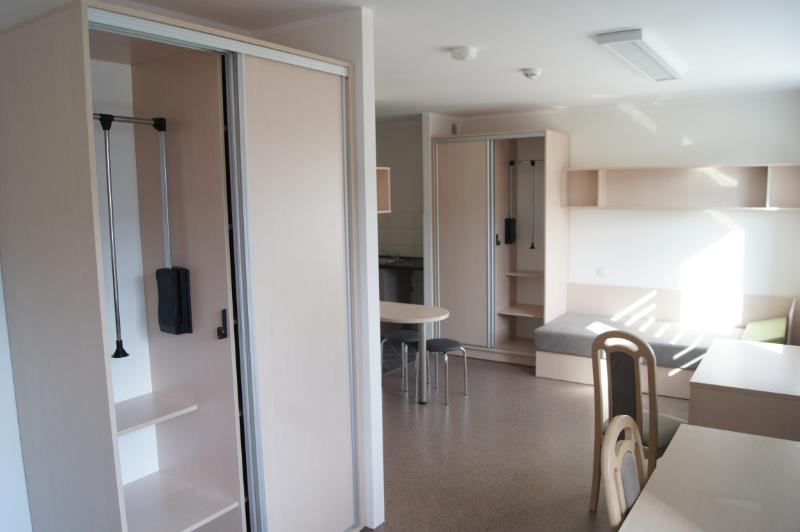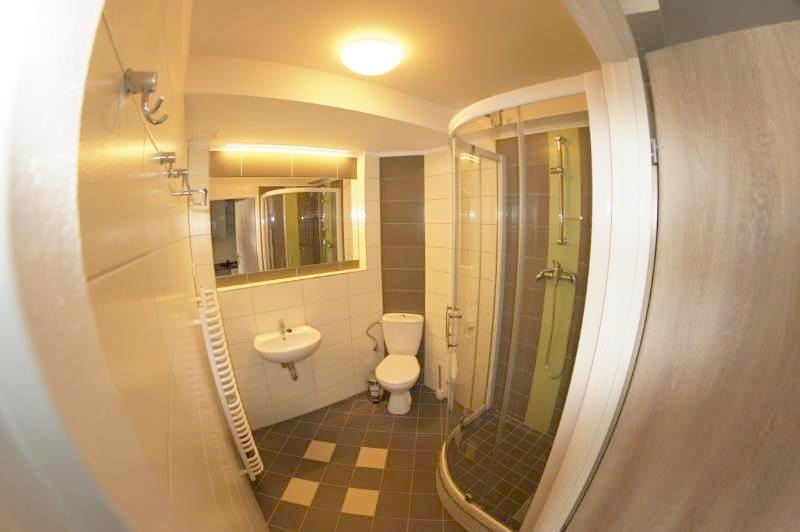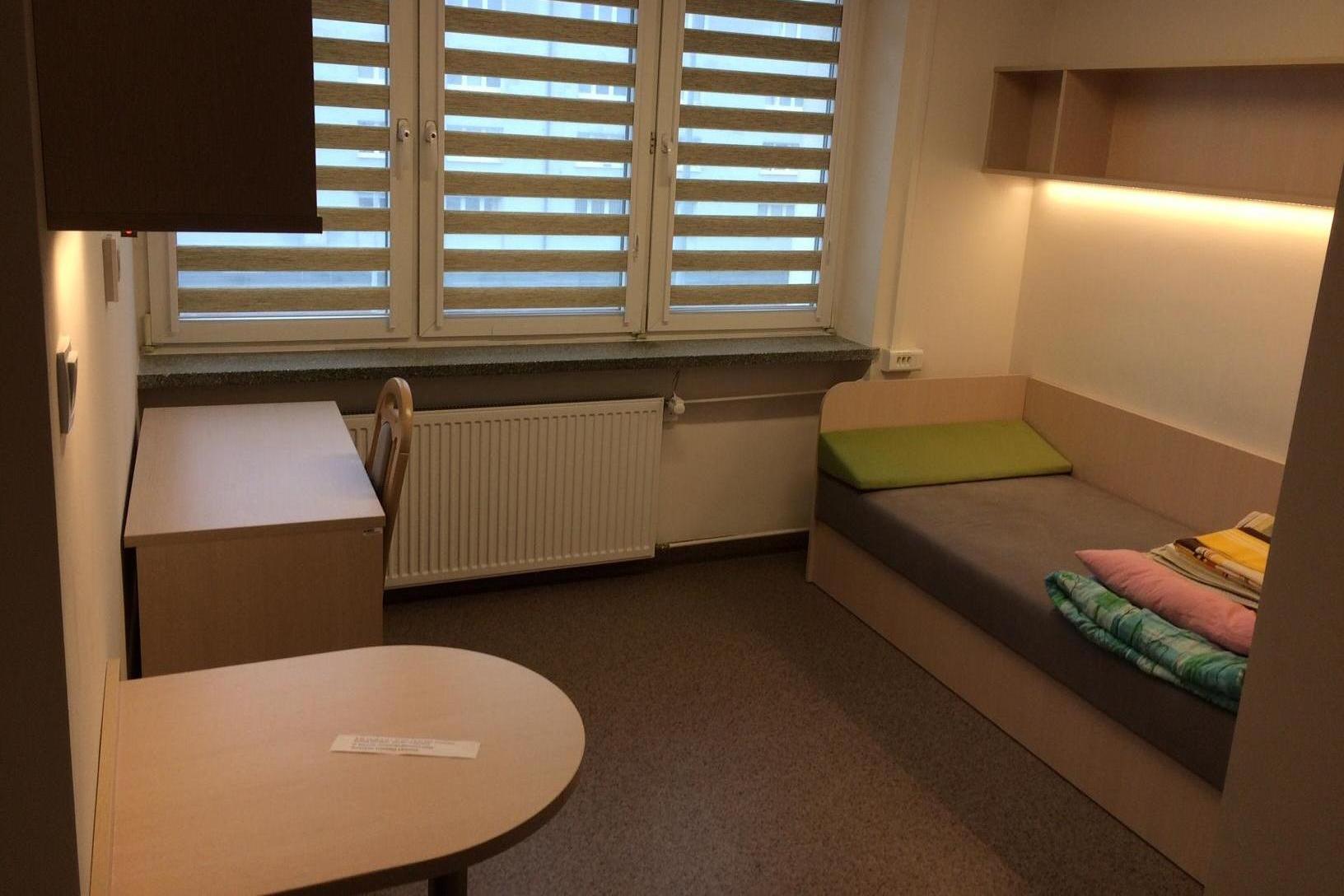 Number of rooms: 120 (IFIP 2018: 100 rooms)
Student Dormitory 4 (Dom Studencki 4)
Kórnicka 5, 61-132 Poznań
tel. : +48 61 665 27 83
booking and info: zbigniew.jonczyk@put.poznan.pl
price: 95PLN (approx. 22EUR)/night (double occupancy)

Notice that the student dormitory can be booked only via email: zbigniew.jonczyk@put.poznan.pl
Other hotels
Some 3* cheaper hotels include:
Gaja - gaja.hotels-poznan.com/en/
Ikar - www.hotelewam.pl/621-hotel-ikar-poznan.html
IOR - www.hotelior.pl
Gromada - www.gromada.pl/hotel-poznan

These hotels are recommended especially to student participants.
The full list of hotels available for WCC 2018 participants can be seen via the WCC 2018 registration system.